"Extraordinary Chocolates by Extraordinary People"
Highland Chocolates is owned and operated by Partners In Progress, Inc. Partners In Progress "PIP" is a non-profit 501(c)(3) vocational agency and is located in Mansfield, Pennsylvania.
Partners In Progress empowers people with disabilities to succeed.
---
Let us be your source for irresistibly sweet snacks and premium chocolate gifts for all occasions. Stop in and browse our retail stores or look for our chocolates at a variety of specialty retail stores throughout the east coast as well as at locations throughout Tioga and Potter Counties.
Our Retail Partners
Wonderful places that carry our "Extraordinary Chocolates by Extraordinary People!"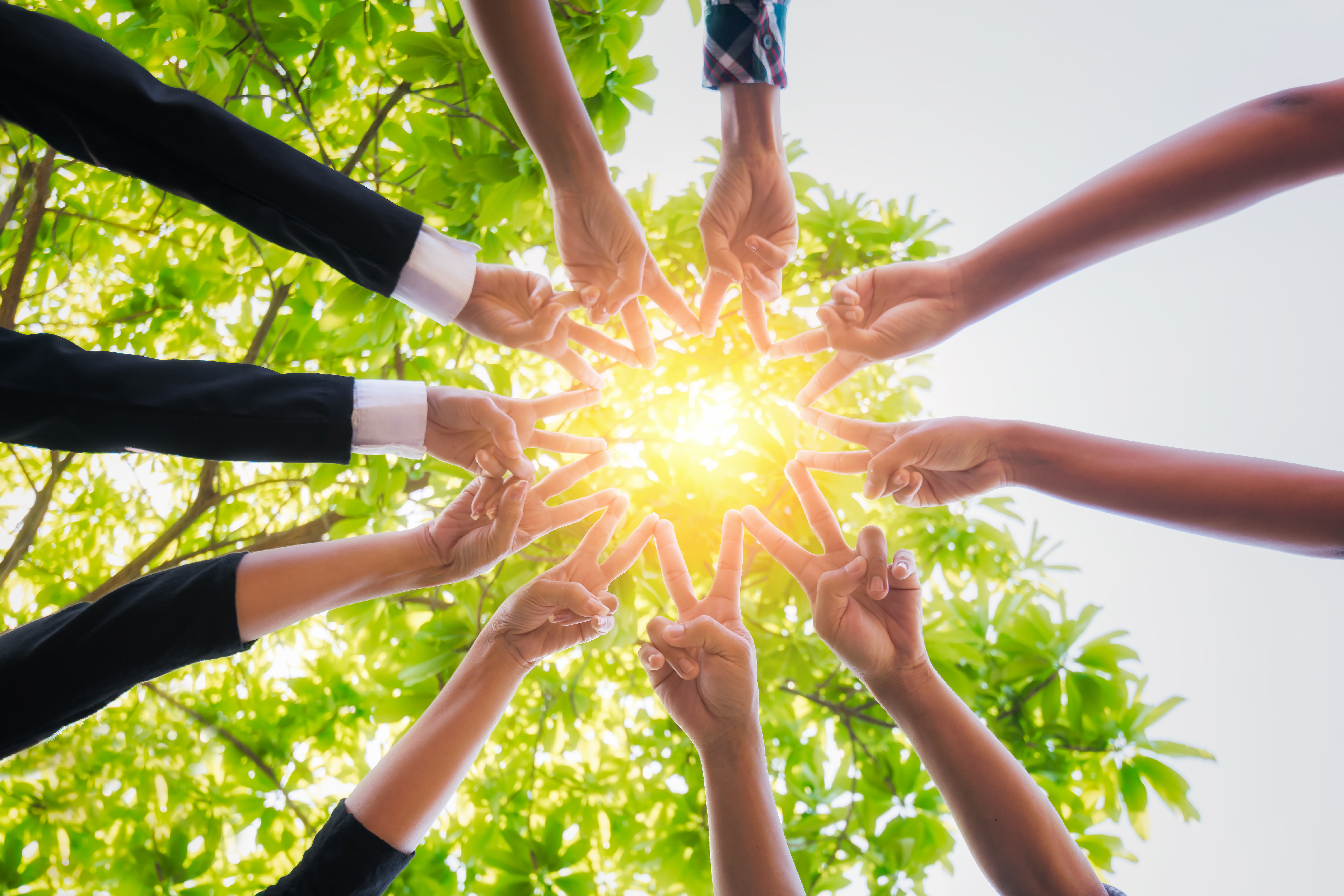 COLORADO:
The Joy House - Estes Park, CO

DISTRICT OF COLUMBIA:
The Keegan Theatre - Washington, DC
MASSACHUSSETTS:
parcels Northeast Arc - Danvers, MA
NEW JERSEY:
Mid Atlantic Center for the Arts & Humanities - Cape May, NJ
NEW YORK:
Main Street Emporium - Andover, NY
Middleburgh Mercantile - Middleburgh, NY
Spice Box Coffee Bar and Gift Shop - Noyes Hospital - Dansville, NY
NORTH CAROLINA:
Special Treats - Chapel Hill, NC
PENNSYLVANIA:
A Stroll Down Memory Lane - Galeton, PA
All For Your Flowers & Gifts - Ulysses, PA
Conspiracy Coffee - Mansfield, PA
Cream 'n Sugar - Coudersport, PA
Elk Country Visitors Center - Benezette, PA
Farmer Fred's - Towanda, PA
Forest View Evergreen Tree Farms (Open Seasonally) - Galeton, PA
Fry Brother's Turkey Ranch Convenience Store - Trout Run, PA
Gifts From The Heart @ UPMC Soldiers & Sailors Hospital - Wellsboro, PA
JB Zimmerman Ace Hardware - New Holland, PA
Leonard Harrison State Park Gift Shop - Wellsboro, PA
Mansfield Spirit Store - Mansfield University - Mansfield, PA
Mercantile 22 -Tunkhannock, PA
My Neighbors' Closet - Mansfield, PA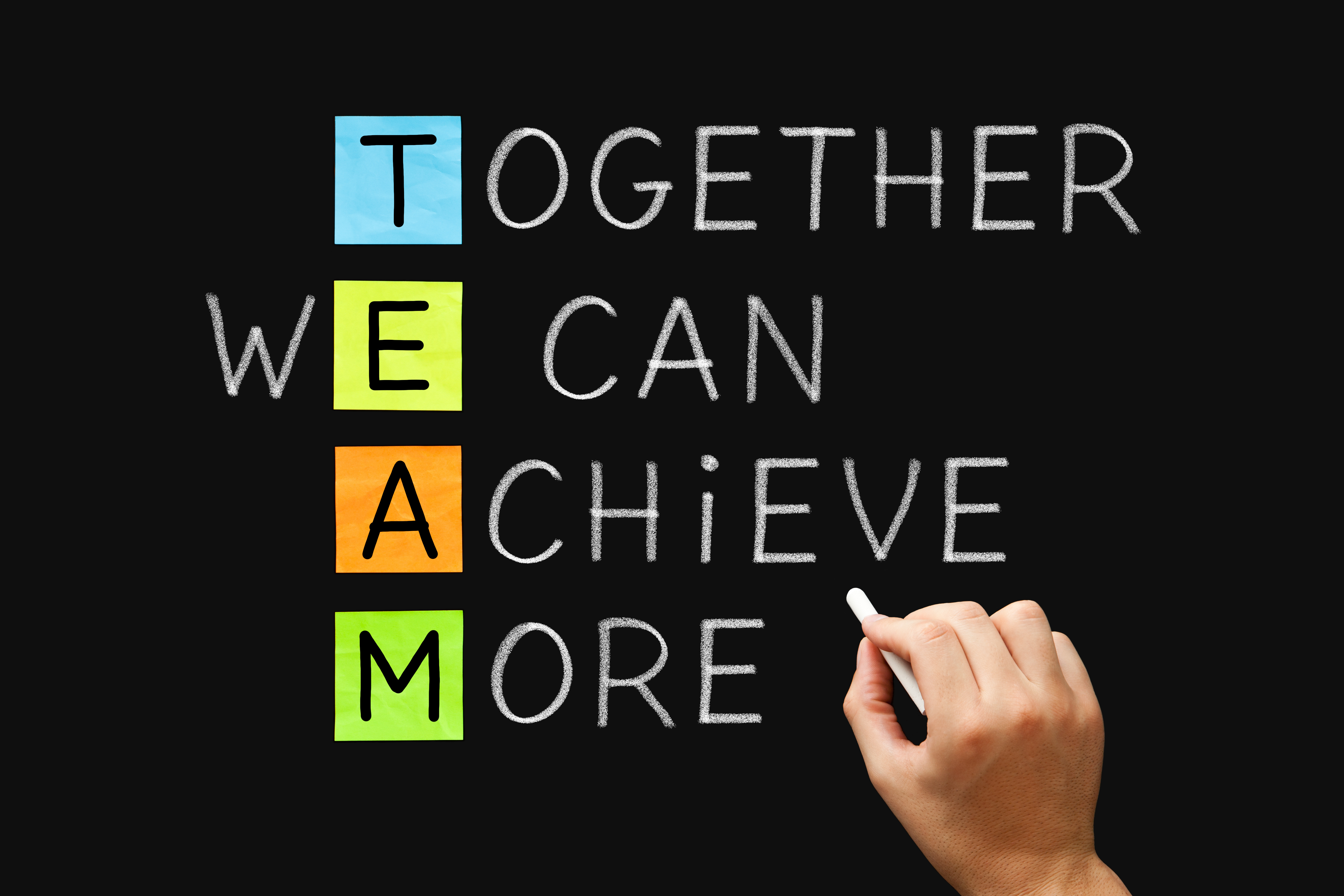 Supporting Businesses who offer Highland Chocolates as incentives to THEIR customers: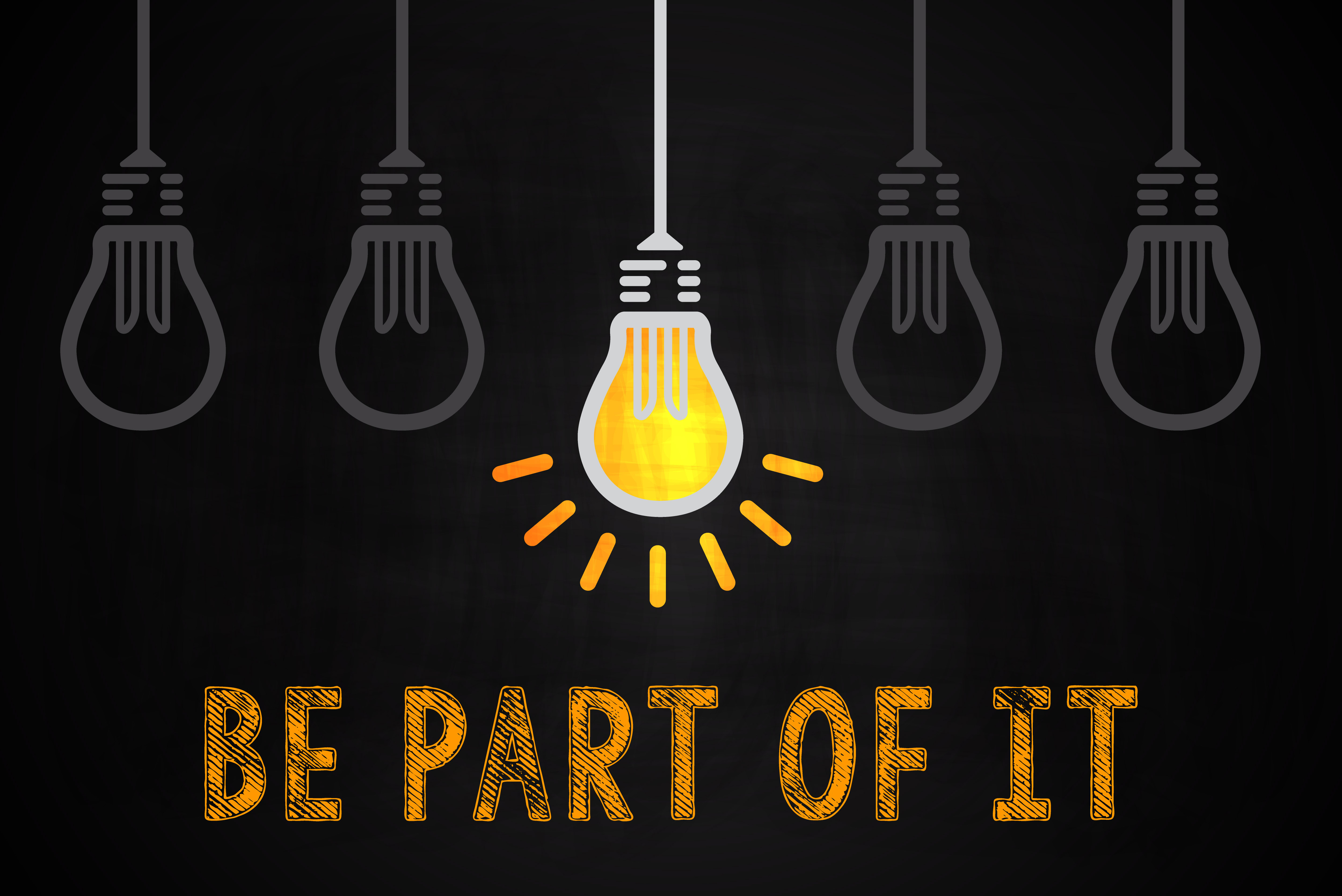 Interested in becoming a Highland Chocolates Reseller or Supporting Business or Service?
We are looking for partners who want to offer Highland Chocolates for sale in their retail store. We are also looking for business or services who would like to offer a custom Highland Chocolates confection as an incentive to THEIR customers.
We would love for you to be part of OUR TEAM! Email us today to get started!
"Extraordinary Chocolates by Extraordinary People!"
© 2023 Highland Chocolates. All Rights Reserved.
Designed By ElectronMonkey LLC